MF Diamond Mircon Powder
ISO 9001:2008 certified Diamond Powder for lapping, mold, tool & die polishing. Specifications include liquid grain shape, 10 Mohs hardness, medium metal removal & micron sizes grit sizes. Used as polishing or deburring media in various applications.
Suitable for polishing all kinds of precision device like: Electroplated, Ceramic Tools and Sapphire, etc.
Advantage: High Precision, Scratch Free.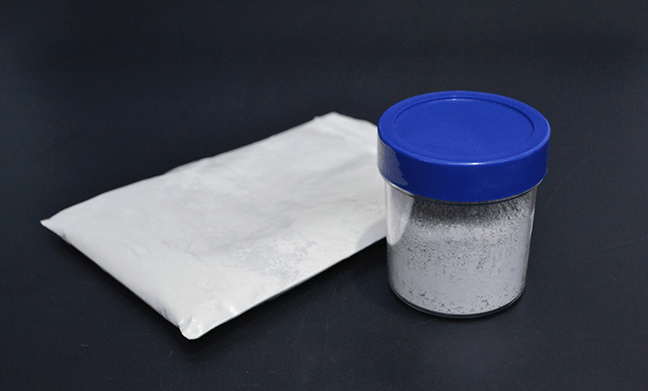 Diamond micro-powder size reference
GB Standard

USA (ISO) Standard

Japan Standard (Mesh#)

Medium (D50μm)

W0.2

0-0.2

80000

0.1

W0.25

0-0.25

60000

0.11-0.20

W0.5

0-0.5

30000

0.20-0.30

W1

0-1

15000

0.6-0.8

W1.5-

0-2

13000

1.0

W1.5

1-2

12000

1.1-1.3

W2.5

1-3

10000

1.6-1.8

W3

2-3

7000

1.9-2.1

W3.5

2-4-

6500

2.2-2.6

W3.5

2-4

6000

2.6-3.0

W4

2-5

5000

3.1-3.4

W5

3-6

4000

3.5-4.2

W6

4-6

3500

4.4-5.0

W7

4-8

3000

5.0-6.0

W10

4-9

2500

6.1-6.5

W10

5-10

2000

6.5-7.3

W10

6-12

1800

7.3-8.3

W12

8-12

1600

8.3-9.0

W14

7-14

1500

9.1-10.5

W14

8-16

1300

10.0-12.0

W20-

10-20

1200

12.5-15.0

W20

12-22

1000

15.0-17.0

W20+

15-25

800

18.0-20.0

W28

20-30

700

20-23

W28+

22-36

600

23-26

W40-

20-40

500

26-29

W40

30-40

450

29-32

W40+

35-45

400

32-36

W50

36-54

37-43

325/400

320

43-48

270/325

280

48-55

230/270

240

56-64

200/230

200

65-73