MP Diamond Micron Powder
Diamond Micron Powder for PCD, PDC.

It is suitable for applications in industries that have high demands on grinding and polishing, such as the precision equipment industry, as well as in sectors that are strict with
impurity content, like electroplating and production of polycrystalline diamond compacts and final polishing precious stone.
Features: high purity.round and smooth crystal; fewer absorbed particles on powder surface; no bar- or plate-shaped particle;
Extremely narrow range of granularity distribution and excellent granularity control;
Special processing techniques enable the content of impurities to be about 1/100,000.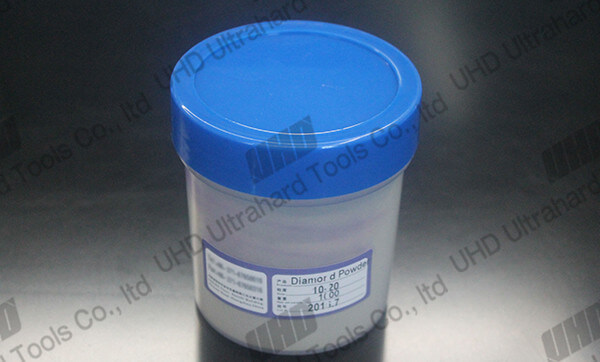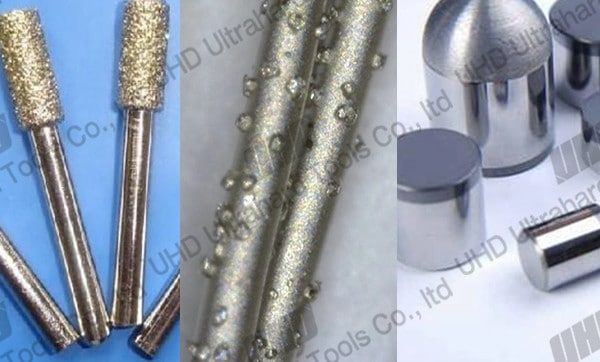 Diamond micro-powder size reference
GB Standard

USA (ISO) Standard

Japan Standard (Mesh#)

Medium (D50μm)

W0.2

0-0.2

80000

0.1

W0.25

0-0.25

60000

0.11-0.20

W0.5

0-0.5

30000

0.20-0.30

W1

0-1

15000

0.6-0.8

W1.5-

0-2

13000

1.0

W1.5

1-2

12000

1.1-1.3

W2.5

1-3

10000

1.6-1.8

W3

2-3

7000

1.9-2.1

W3.5

2-4-

6500

2.2-2.6

W3.5

2-4

6000

2.6-3.0

W4

2-5

5000

3.1-3.4

W5

3-6

4000

3.5-4.2

W6

4-6

3500

4.4-5.0

W7

4-8

3000

5.0-6.0

W10

4-9

2500

6.1-6.5

W10

5-10

2000

6.5-7.3

W10

6-12

1800

7.3-8.3

W12

8-12

1600

8.3-9.0

W14

7-14

1500

9.1-10.5

W14

8-16

1300

10.0-12.0

W20-

10-20

1200

12.5-15.0

W20

12-22

1000

15.0-17.0

W20+

15-25

800

18.0-20.0

W28

20-30

700

20-23

W28+

22-36

600

23-26

W40-

20-40

500

26-29

W40

30-40

450

29-32

W40+

35-45

400

32-36

W50

36-54

37-43

325/400

320

43-48

270/325

280

48-55

230/270

240

56-64

200/230

200

65-73